Our Hospital, Our Stories

One Gift Inspires Another

Posted on: May 10, 2018

When Kasey Kozak shared the story of his bequest plans with the donor community of Royal Alexandra Hospital, he didn't know how many people's lives he would touch.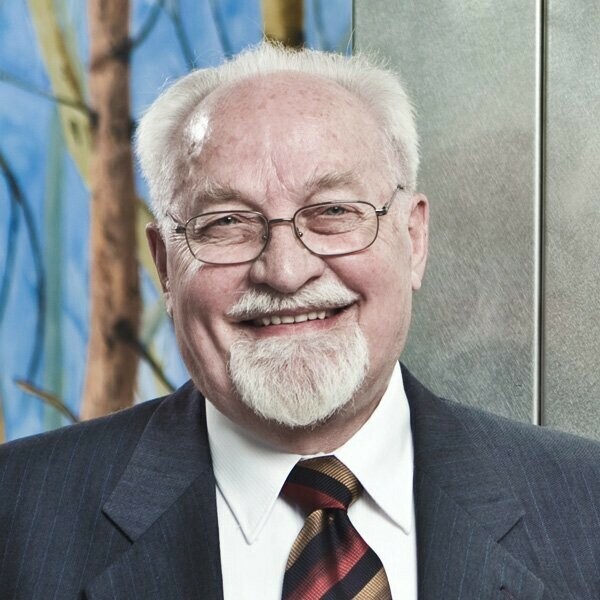 The Royal Alexandra Hospital Foundation undertook a campaign in the fall of 2013 to encourage longstanding donors to make a gift in their Will to benefit the hospital. As a part of the campaign, longtime friend of the Foundation, Kazimierz (Kasey) Kozak agreed to share his story and why he named the Royal Alexandra Hospital in his own estate plans. 
"When you support healthcare, you support the entire community and help many people, so it was a good choice for me to name the Royal Alexandra Hospital as the beneficiary in my will," says Kasey. "I trusted the Royal Alexandra Hospital Foundation as an organization which would respect my wishes and make the best use of my support." 
"What Kasey has done for our hospital and for our community impressed us both deeply, and Thomas and I hope that by following Kasey's example that we can encourage others to do the same."
Foundation board member Melanie Nakatsui and her husband Thomas were inspired to make the Royal Alex a beneficiary in their own estate plans when they learned of Kasey's generosity. In summing up their decision, Melanie enthuses, "What Kasey has done for our hospital and for our community impressed us both deeply, and Thomas and I hope that by following Kasey's example that we can encourage others to do the same."
---
For further information about the needs of the Hospital, and the bequests and planned giving program, including sample wording for making a gift in your will, please contact Terry Tobin at (780) 735-5061 or [email protected]