Stories With Heart

Top of the class for the CK Hui Heart Centre

Posted on: Nov 07, 2018

Everyone can relate to the anticipation and fear that accompany report card day. But for the cardiologists and staff of the centre report-card day was something to celebrate.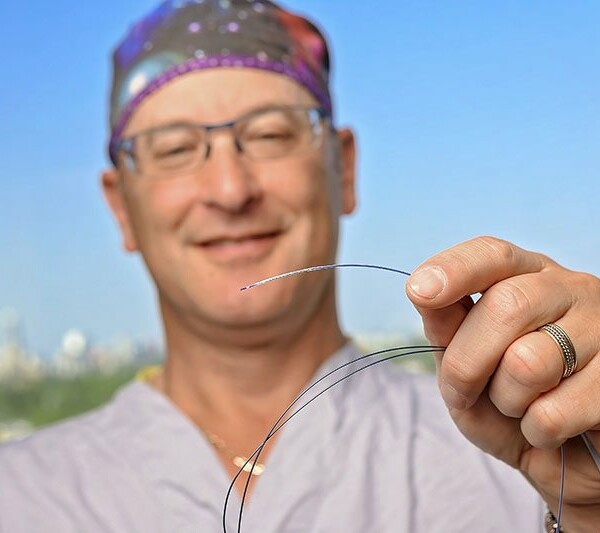 The 2017 Cardiac Care Quality Indicators Report provides national rankings based on patient outcomes for selected cardiac interventions. According to the Canadian Institute for Health Information (CIHI), which produces the report, its goals are threefold. One, it aims to increase transparency in the cardiac health system; two, it makes data more accessible to a variety of audiences; and three, it encourages collaboration and the sharing of best practices in Canadian cardiac care.
"CIHI developed parameters and applied them to all 30 sites that participated in the evaluation," says CK Hui chief of cardiology Dr. Neil Brass. Brass went on to explain that the CIHI's rating system compares each cardiac centre's actual outcomes to a predetermined optimal outcome. 
The CK Hui Heart Centre ranked among the top performers in the country for each outcome they were evaluated on, most notably the results for mortality and readmission rates after a percutaneous coronary intervention, more commonly called angioplasty, is performed. Angioplasty is a procedure used to open blocked coronary arteries. It restores blood flow to the heart muscle without the need for open heart surgery. 
Cardiologists at the centre perform angioplasties as life-saving interventions in high-risk cases, as well as part of a  scheduled course of treatment for more stable patients with coronary artery disease. With more than 2,100 angioplasties performed, one of the highest volumes in the country, and the most in northern Alberta, this centre of heart health excellence attained impressive results achieving both mortality and readmission to hospital rates well below the national average.
The care and volume of procedures performed is a key indicator of the teamwork happening at the centre. Teamwork is key to their success and donors play a consequential role on the team.
"Donors to the CK Hui have contributed to these outstanding outcomes through the purchases of cutting-edge equipment," Brass says. "We treat patients whose cases are straightforward, as well as those whose are complex. The specialized equipment that donors have provided helps us save lives every day."
"I want to personally thank donors to the Royal Alexandra Hospital Foundation, Brass says. "Donors provide our experts with the tools they need to achieve excellence."