Stories With Vision

"They Gave Me My Life Back"

Posted on: Apr 06, 2016

For the past seven years, Charrito Hall thought her "normal" life had ended.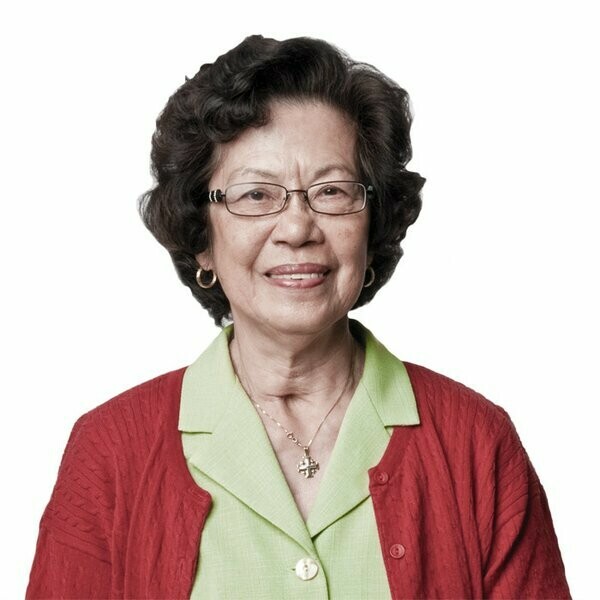 Charrito had been living with double vision in both of her eyes, making everyday activities that most take for granted – like reading, driving and even walking – a challenging and sometimes near impossible task.
"To correct the condition I had been prescribed strong glasses," explains Charrito. "They helped, but very soon I was using the maximum prescription available without improvement. I began to lose hope. I thought it was the beginning of the end for me."
Charrito became sadly resigned to live her life dependent on the help of her husband and family. That all changed when her optometrist referred Charrito to the Eye Institute of Alberta.
Charrito met with Dr. Ian MacDonald, who let her know that surgery was an option and could correct her double vision. Three weeks later, she reported to the Royal Alexandra Hospital for the operation that would change her life.
"I was very impressed with Dr. MacDonald, and the rest of the team at the Eye Institute of Alberta," says Charrito with a smile. "They explained everything to me prior to the operation, and made me feel like they truly cared about me. I've never experienced that level of patient care before! It truly makes a difference when you feel that personalized care."
Charrito's surgery went very well, and within weeks her vision had improved dramatically.
"I can never thank the Eye Institute of Alberta enough for what they've done for me."
"I couldn't believe my eyes!" says Charrito with a laugh. "It was remarkable. After years of frustration with my eyesight, I could see clearly again. At first I would wake up each morning and 'test' my eyes just to make sure I wasn't dreaming – but I wasn't."
Since Charrito's surgery, her confidence and and quality of life have returned. She enjoys playing with her grandchildren, tending to her garden, and reading books again – one of the joyous hobbies she was forced to give up when her vision was compromised.
"I can never thank the Eye Institute of Alberta enough for what they've done for me. They gave me my life back."
The Royal Alexandra Hospital Foundation is dedicated to raising $4 million to help the Eye Institute of Alberta to continue providing the very best in vision and eye care. Help ensure that patients like Charrito get the very best in eye care.