Stories of Hope

The Launch of the Lois Hole Hospital Women's Society

Posted on: Jun 13, 2017

Named for the hospital it supports the Lois Hole Hospital for Women by activating and engaging women that have a front row seat in the evolution of women's health excellence in our city and province.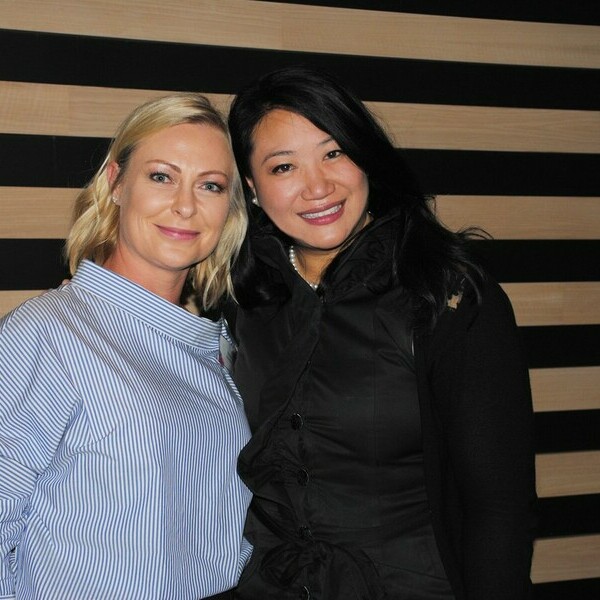 The official launch event welcomed women from across Alberta who are excited about the opportunity to begin their journey as ambassadors for the Lois Hole Hospital for Women. 
The group of engaged women were given an insider view of the inter-workings of this amazing centre of healthcare excellence. 
The women in attendance at the inaugural event, and those who plan to join the group in the future, will serve not only as advocates for the hospital, but also as advisors, helping us to understand the evolving and comprehensive needs in women's health — encouraging our health teams to remain at the forefront of care and treatment for women of all ages and in all stages of life.
A special thank you to Royal Alexandra Hospital Foundation Board of Directors Krista Ference and Melanie Nakatsui for their work to begin the Lois Hole Hospital Women's Society and for agreeing to serve as inaugural Co-Chairs of this motivated group of fundraisers.
The first information meeting was held at the Robbins Learning Centre Theatre, May 25 and approximately two dozen women attended the event.  Featured speakers, Drs. Radha Chari, Jonathan Tankel, Venu Jain, Jane Schulz, Helen Steed and by Lois Hole Hospital for Women Executive Director, Janie Clink.  The evening concluded with tours of the hospital.
---
Community support paves the way forward to future excellence. As the needs of the Lois Hole Hospital for Women continue to evolve and grow so, too, does our commitment to ensure it has everything it requires to deliver compassionate care and innovative treatments to all patients: our mothers, our sisters, our daughters, our friends, and our selves.

If you are interested in learning more about the society or wish to join we welcome you to visit the Lois Hole Hospital Women's Society website where you can find more information and join this network of activated women who are passionate about this special place of hope and healing, and who are motivated to influence, inspire, and impact the future of women's health advances in our city and province.