Our Hospital, Our Stories

The Difference Between Care and Caring II - Above and Beyond for All

Posted on: Feb 02, 2018

The Royal Alexandra Hospital Foundation is pleased to share a compelling new video that showcases the lifesaving care that happens each day at the Royal Alex.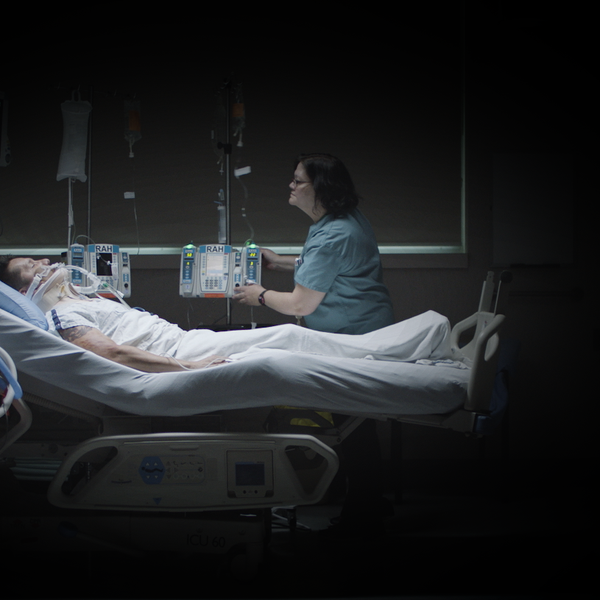 Please Enjoy Care and Caring II - Above and Beyond for All
The Difference Between Care and Caring video series began to highlight the amazing work of the staff at the Royal Alexandra Hospital and demonstrate to all who watched that hospital care is about more than just procedures and tests. These videos, now two in the series, produced by the hospital and the Royal Alexandra Hospital Foundation share the stories of how small decisions make all the difference in the care our patients and their families receive. 
These videos, created originally to inspire a prideful shift in culture for Royal Alex staff have succeeded beyond anyone's wildest dreams with hundreds of thousands of online views between the two, the attention of major media outlets and earned awards from the Advertising Club of Edmonton, the Alberta Film and Television Awards, and the DoGooder International Video Awards. 
Most importantly, they have succeeded in their mission to inspire Royal Alex staff to continue to make the extra effort with patients and take the time to demonstrate that there is a difference between care and caring.