Stories With Heart

Ten Years of CK Hui: "More time."

Posted on: Jun 15, 2021

In this story, an active woman suffers a traumatic heart event despite her active lifestyle. She represents one of the 300 Albertan women each year whose symptoms go unrecognized and, after a visit to the ER, are later readmitted with a heart attack.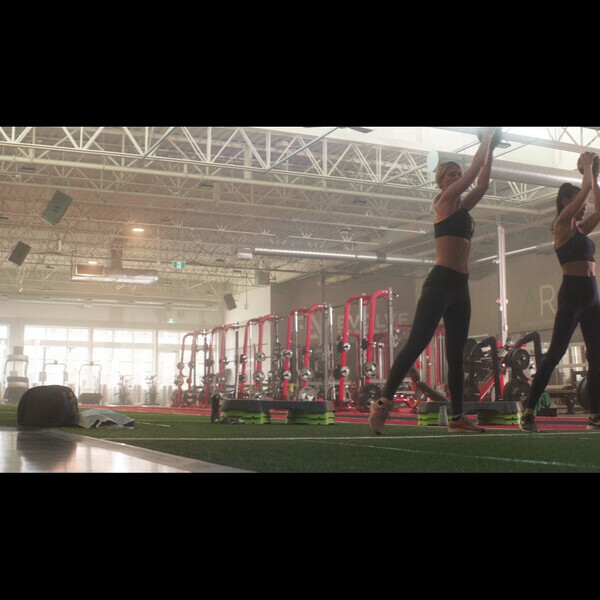 To celebrate the ten-year anniversary of the CK Hui Heart Centre's opening on the campus of the Royal Alex, we will be sharing a number of heart health stories and content throughout the year.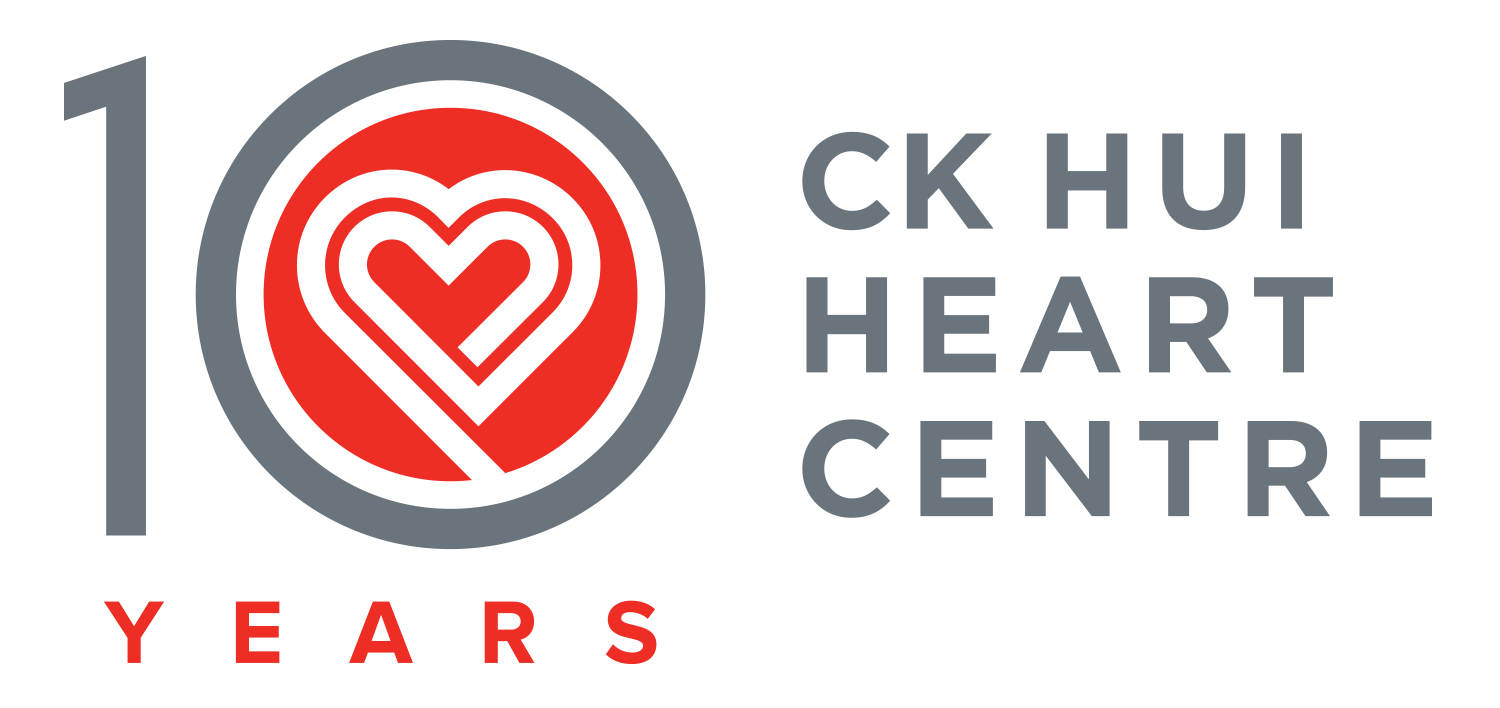 Throughout the year we will share many true stories, coming directly from physicians and patients for whom the CK Hui has had a major impact on their lives. Some, like the video below, may be fictional, but depict very real heart-related struggles—as well as triumphs—for the many people who seek treatment at the CK Hui Heart Centre.
To celebrate a decade of cardiovascular excellence at the CK Hui, see below for the third of three videos we are pleased to present, titled "More time."
Did you know?
Heart disease is the leading cause of death in women, according to the Heart and Stroke Foundation, and is one of the most preventable. In fact, it kills more women than men each year and claims more than seven times the lives of women than breast cancer. Crucial to the treatment and prevention of heart disease in women is raising more awareness of the dangers and risk factors of heart disease, as well as more funding and research to make medical advancements.


Each year, approximately 300 Alberta women are sent home from the emergency department... only to be later readmitted with a heart attack. This unfortunate statistic exists because the symptoms of a woman's heart attack can present much differently than that of a man's, and as such the signs of heart attacks in women often go unrecognized. This information gap is just one example of how women's healthcare is directly affected by historic deficits in women's health research.


Your gift could mean the difference between life and death.
Please consider a donation to the CK Hui Heart Centre to help more people experiencing struggles with heart health