Stories With Heart

Ten Years of CK Hui: "More memories."

Posted on: Jun 08, 2021

In the ten years that the CK Hui has been open, the centre has seen 20,500 inpatients and admitted over 9,500 patients to the Cardiac ICU, inserting over 21,500 PCIs (stents). This story tells the tale of one such patient.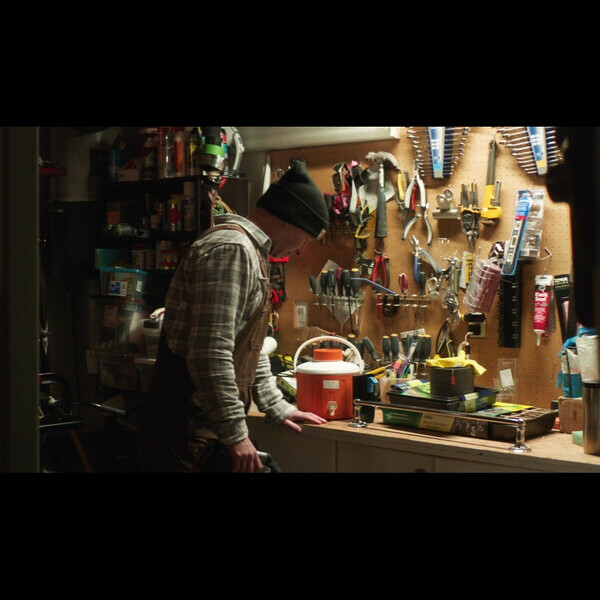 To celebrate the ten-year anniversary of the CK Hui Heart Centre's opening on the campus of the Royal Alex, we will be sharing a number of heart health stories and content throughout the year.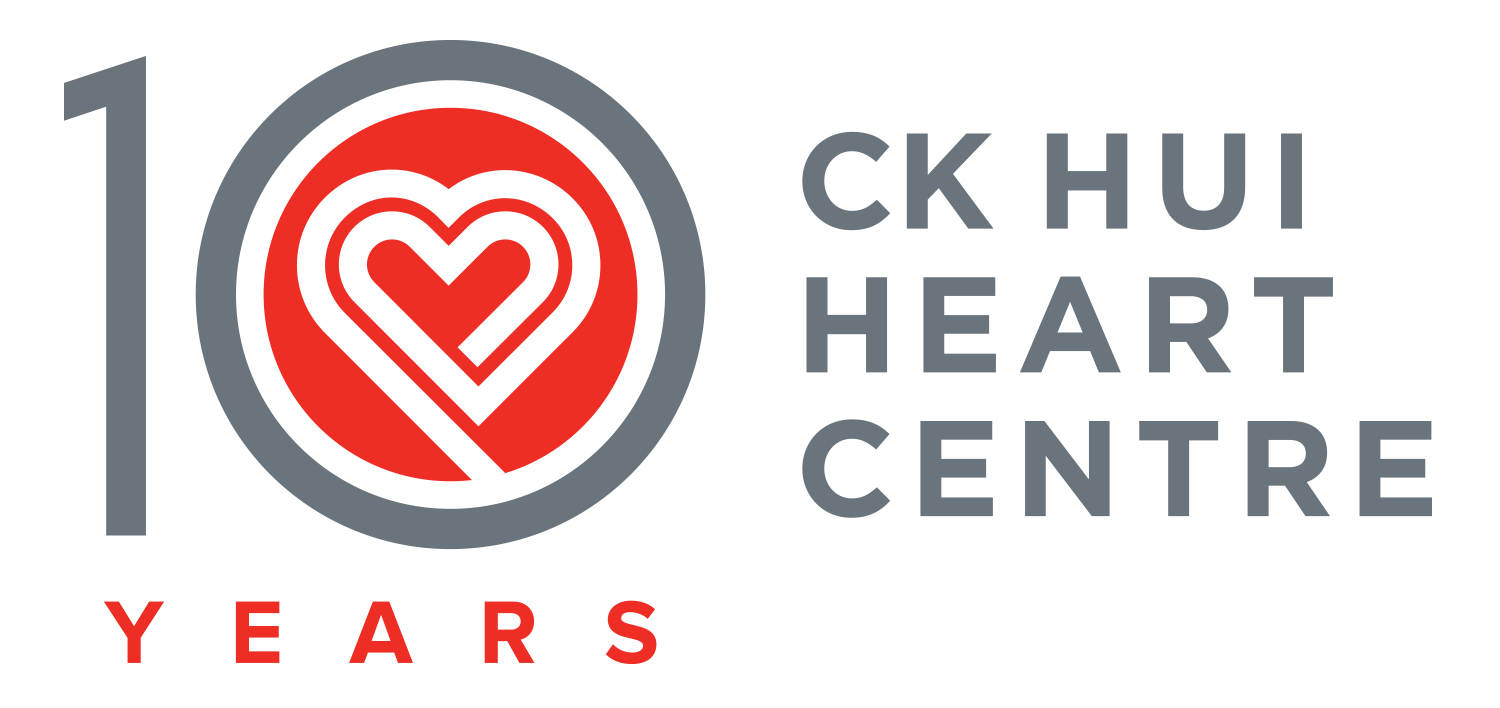 Throughout the year we will share many true stories, coming directly from physicians and patients for whom the CK Hui has had a major impact on their lives. Some, like the video below, may be fictional, but depict very real heart-related struggles—as well as triumphs—for the many people who seek treatment at the CK Hui Heart Centre.
To celebrate a decade of cardiovascular excellence at the CK Hui, see below for the second of three videos we are pleased to present, titled "More memories."
Did you know?
In the last ten years, the CK Hui Heart Centre has seen over

20,500

inpatients and admitted over

9,500

patients to the Cardiac ICU. In that time, the centre has completed:

120,000

+ visits for arrhythmia, heart function and the pacemaker clinic

35,000

+ visits for Holter monitors

14,000

+ stress tests

21,500

+ cases for PCIs (Percutaneous Coronary Intervention, more commonly known as stent insertions)

42,000

+ cardiac catheterizations

5,750

+ Pacemaker and ICD (Implantable Cardioverter-Defibrillator) implants
Your gift could mean the difference between life and death.
Please consider a donation to the CK Hui Heart Centre to help more people experiencing struggles with heart health