Stories With Heart

Ten Years of CK Hui: "More moments."

Posted on: Jun 01, 2021

The CK Hui opened ten years ago, thanks to donors. This story tells the tale of an Indigenous man who is representative of the statistic that Indigenous peoples are at a 50% higher risk of cardiovascular diseases than the general Canadian population.
To celebrate the ten-year anniversary of the CK Hui Heart Centre's opening on the campus of the Royal Alex, we will be sharing a number of heart health stories and content throughout the year.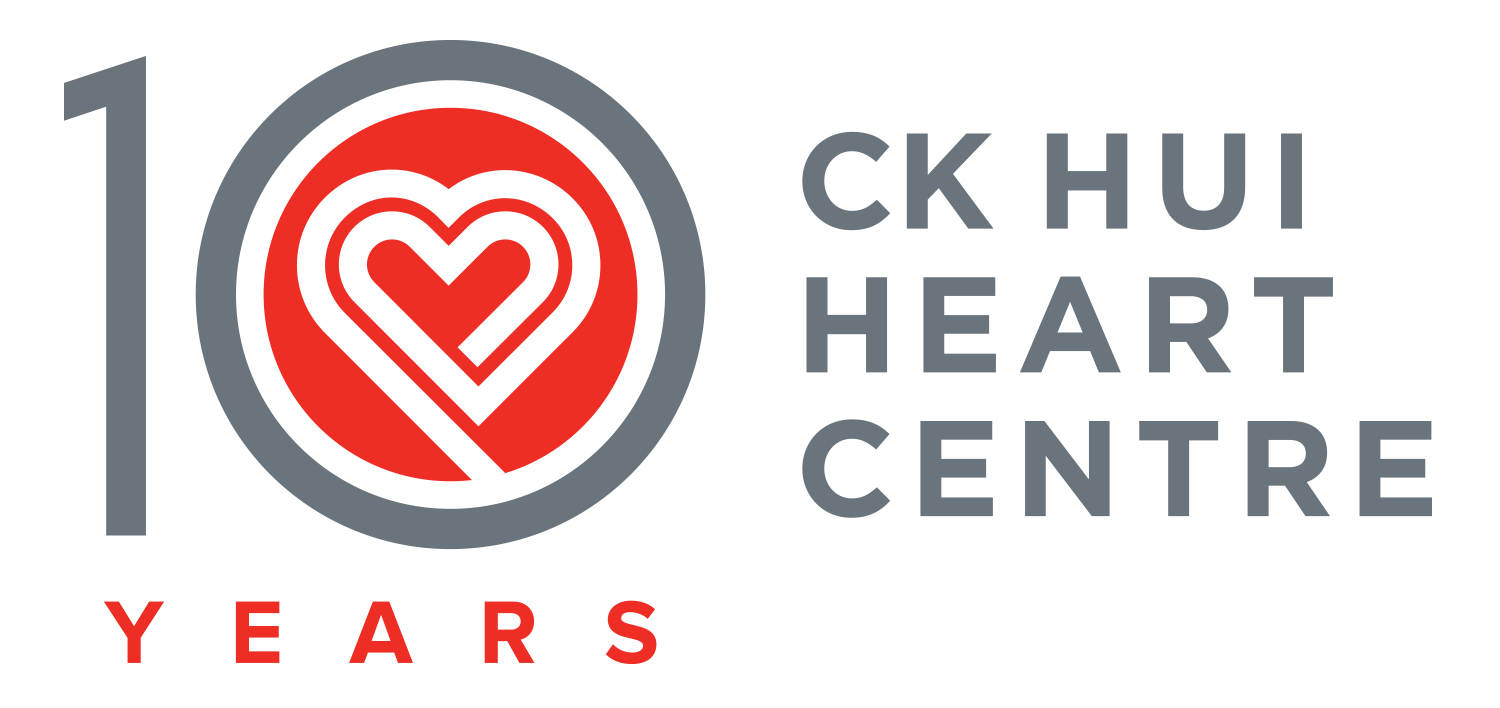 Throughout the year we will share many true stories, coming directly from physicians and patients for whom the CK Hui has had a major impact on their lives. Some, like the video below, may be fictional, but depict very real heart-related struggles—as well as triumphs—for the many people who seek treatment at the CK Hui Heart Centre.
To celebrate a decade of cardiovascular excellence at the CK Hui, see below for the first of three videos we are pleased to present, titled "More moments."
Did you know?
With 220,700 Albertans self-identifying as Indigenous, Alberta is home to the third largest Indigenous population in Canada, according to AHS. And according to recent statistics, approximately 32% of Alberta's total Indigenous population, (83,750 individuals) reside in Edmonton, making Edmonton home to the largest number of Indigenous residents within Alberta.


The CK Hui has been home to the Multicultural Heart Health Program (MHHP) since 2011, a program that identifies cultural and ethnic groups throughout Alberta that may be most at-risk for cardiovascular health issues and aims to provide heart health services and education. The Indigenous Heart Health Initiative (IHHI), was created under the umbrella of the MHHP to serve Alberta's many Indigenous peoples who tend to over-index for cardiovascular diseases at a rate that is 50% higher than in the general Canadian population, according to the Heart and Stroke Foundation. First Nations people can be three to five times more likely to develop type 2 diabetes than the average Canadian, which is something healthcare providers are working to address.
Your gift could mean the difference between life and death.
Please consider a donation to the CK Hui Heart Centre to help more people experiencing struggles with heart health