Stories of Hope

Progress to bet on, from the inaugural "Bid & Benefit" online auction

Posted on: Apr 16, 2021

"Bid & Benefit" is the new online auction series launched by the Lois Hole Hospital Women's Society. The first inaugural event ran from April 1st - 11th and raised nearly $7,000!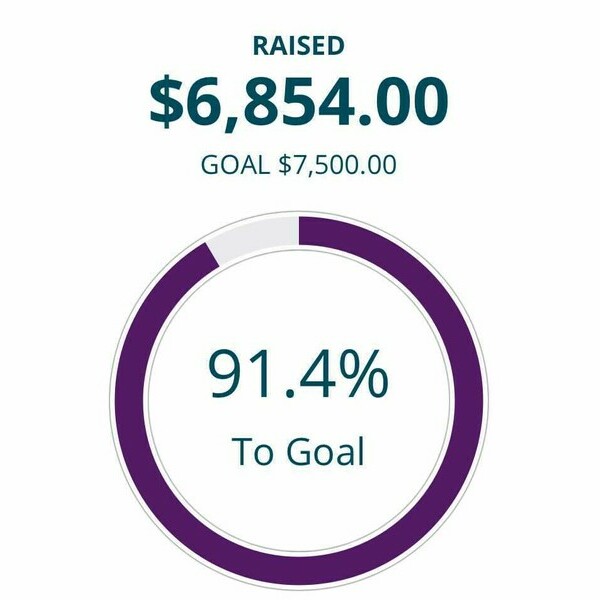 This week marks an important first—and definitely not a last—for the Lois Hole Hospital Women's Society: the conclusion of the very first "Bid & Benefit" online auction.
And you can bet it was an enormous success...
We raised $6,854.00 for the Lois Hole Hospital for Women, representing 91% of our goal! 
Not bad for our first auction! The inaugural item list featured an amazing curation of goods, services and experiences from local vendors.
Click here to check out the full list of items from the first "Bid & Benefit"
While these items are all spoken for, stay tuned for the next Bid & Benefit, which will be happening fall of 2021!
And of course, a huge thank you to many kind souls who generously donated items (listed in alphabetical order):
Amber Blaszkiewicz
Cory Christopher
Crestwood Centre
Floc Boutique
Lucerne Dermatology
Nakatsui Dermasurgery
Nature by Design Floral Artistry
Pine Health Integrative
Pura Botanicals
Scorpio Masonry AB Inc.
SHEque Accessories
Tanis Fine Jewelry
WEM Exclusive Services
Who Cares Wear
YU Fashion Clothing & Accessories
A couple highlights from the auction include…
The "Buzzer Beater" Bid, which was for the Round of 4 at Blackhawk (a value of $500.00), going to Jenn Matthews

just one minute before it closed

!


The "Best Value" Bid goes to the Pura Botanicals Beauty Package, which was valued at $264.00 and sold to a lucky bidder for $280.00.


The "Busiest Bid Battle" goes to the Floral Arrangement from Nature by Design which was

bid on twelve times

! 


Thank you again to everyone who participated and made this event such a success!