Stories of Hope

Mother's Day 2021: "A long journey"

Posted on: May 07, 2021

Alyesha Dyck's story of her experience with infertility and pregnancy loss. Originally submitted to the AWHF as part of the Mother's Day 2021 campaign to acknowledge the unique struggles of women and mothers this year.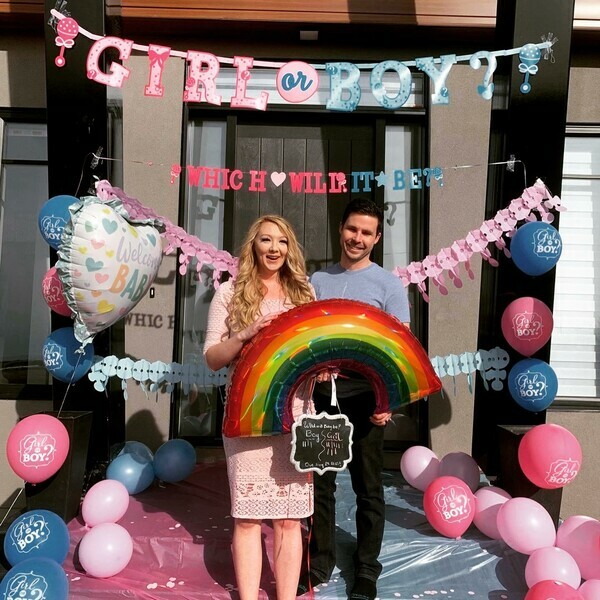 The following was originally submitted directly to the AWHF via the story submission form, and originally published here on the AWHF website. Minor grammatical edits have been made for the sake of clarity and accuracy.
This story is from Alyesha Dyck from Leduc County, posted with her permission.


---
Mother's Day 2021: "A long journey"
Thank you for providing a space for women to share their stories.
My husband and I first starting trying to have a baby almost three years ago and it has been a long journey of happiness and overwhelming sadness.
I am now 22 weeks pregnant with a baby girl and so thankful and grateful to be blessed with our growing baby due Aug 29, 2021. But it has not been an easy process.
This is our fifth pregnancy and will be our firstborn baby. We have experienced three miscarriages and one ectopic pregnancy where I was admitted for emergency surgery for laparoscopic surgery to remove the baby and my right fallopian tube.
Throughout the three years, I have been to many doctor appointments, infertility tests, blood tests, and hospital visits. It has been a very difficult experience both emotionally and physically for myself, my husband, and our families.
My hope in sharing my story is that I can help other women stay hopeful even amidst the darkest days when you can't even imagine the next day ahead and to know that you are never alone even when you feel like you are.
---
If you would also like to share your story, please visit here. 
It is the AWHF's mission to foster equity in women's health, close gaps that exist in research today, and connect pathways from lab to life. Show your support for women like Alyesha from across Alberta and beyond with a gift to the AWHF.