Stories of Hope

May is Leave a Legacy Month

Posted on: May 06, 2019

By giving a new or existing life insurance policy to the Royal Alexandra Hospital Foundation, donors like Anne Fry are turning monthly premiums into a significant gift for the future. Learn how Anne's thought gift will impact patients in the future.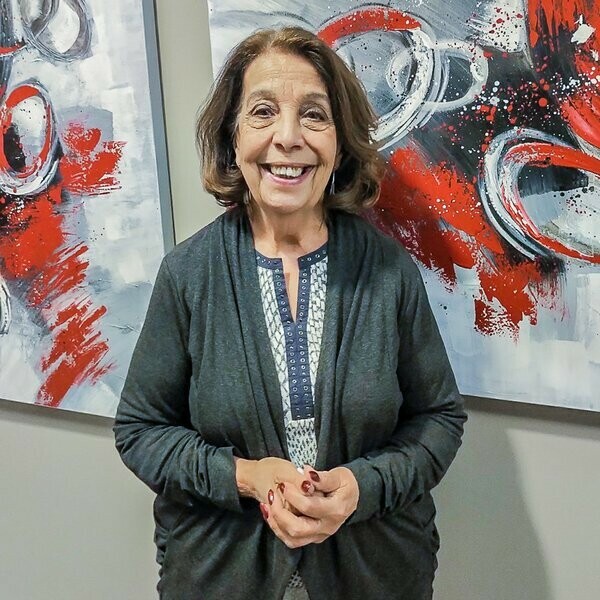 Anne Fry is an Edmonton area realtor, and she has been a friend and donor to the Royal Alexandra Hospital for many years. Recently Anne chose to show her support in a new way; through her estate.
Here's how it worked: Anne had a life insurance policy that she wasn't sure she actually needed. After discussion with her financial advisor, Anne decided to donate the policy to the Foundation. In return, the Foundation issued Anne a tax receipt for the cash value of the policy. At the same time, the ownership of the policy was signed over to the Foundation. Anne continues to make the monthly premium payments for which she receives a tax credit. When the policy matures, the Foundation will receive the full amount of the policy. Win, win! 
"I believe very strongly in the work of the Royal Alexandra Hospital Foundation and the Lois Hole Hospital for Women is a wonderful, strong, caring and specialized hospital. It continues to grow, with so many important programs, and I am privileged to play a small part in its growth." Anne Fry
WHERE TO START?
To arrange a confidential discussion about how we can assist you, or to obtain further information about the Royal Alexandra Hospital, the Foundation and its programs, please contact Morrel Wax. We hold all inquiries in strict confidence. Any expression of interest or request for information will not obligate you to make a bequest or other planned gift.
Morrel Wax, Director of Philanthropy
Royal Alexandra Hospital Foundation
10240 Kingsway NW, Edmonton, AB T5H 3V9
E-mail: [email protected]
Phone: 780-918-8417
Thank you Anne for the support you have shown to the Royal Alexandra Hospital Foundation, and for ensuring that your support will continue to have an important impact on patients for many years to come.