Our Hospital, Our Stories

Looking Back and Stepping Forward: Alberta's One-Year Anniversary of COVID-19

Posted on: Mar 05, 2021

The Royal Alexandra Hospital Foundation looks back and steps forward, capturing a moment of quiet remembrance to recognize the one-year anniversary of the first case of COVID-19 in Alberta.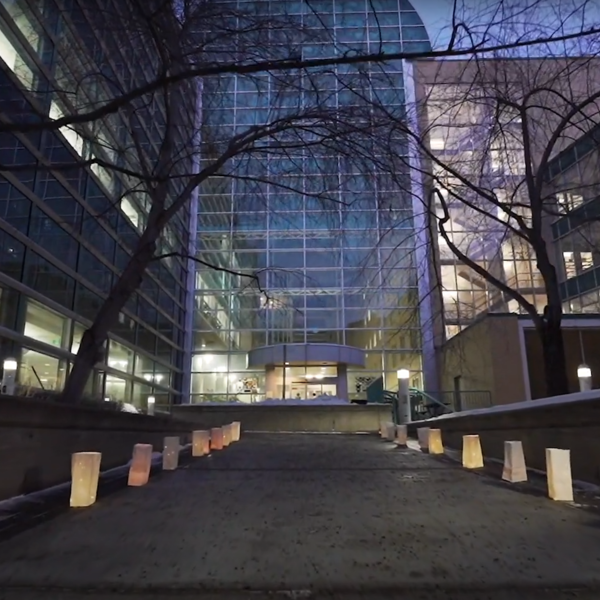 The path has been long and winding since Alberta faced its first case of COVID-19 on March 5th, 2020.
A year later, the team at the Royal Alexandra Hospital Foundation has produced a poignant video to remember those who are no longer with us, but continue to help us light the way forward, and to recognize the contributions of those who have carried us this far and continue to remain resilient today.


Thank you to all the brave, caring souls who have lent their strength to fighting this battle.