Stories of Hope

Local Shoppers Drug Marts continue their focus on "Growing Women's Health" this fall

Posted on: Oct 15, 2019

From October 5th to November 1st, the Shoppers Drug Mart LOVE YOU program will be collecting donations at twenty-six local Edmonton and area locations all in support of a seventh operating room at the Lois Hole Hospital for Women.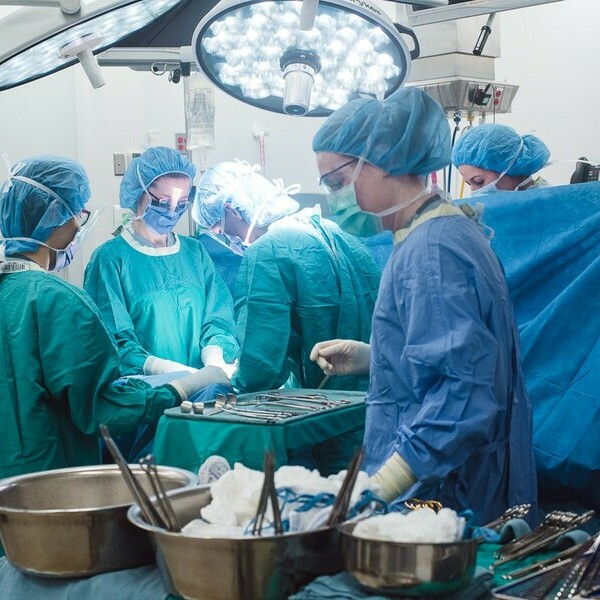 Each fall, the campaign provides customers with the opportunity to purchase and personalize a Growing Women's Health icon, which are prominently displayed on the Growing Women's Health tree in all participating stores. Support women in communities across Canada by visiting any local participating Shoppers Drug Mart store and purchasing a "leaf" for a toonie, a "butterfly" for $5, an "apple" for $10 or a "bluebird" for $50.
Don't miss your chance to support Alberta's only dedicated women's hospital today at one of the following Shoppers Drug Mart locations.
Thank you Shoppers Drug Mart and to all of you who support the Growing Women's Health campaign each year. Nearly 7,000 women receive life-changing surgery each year at the Lois Hole Hospital for Women, and with your support we will be able to serve even more.