Stories of Hope

Learning from Tragedy

Posted on: Mar 30, 2017

Not even one year after a ferocious wildfire forced nearly 90,000 residents to flee Fort McMurray, donors to the Royal Alexandra Hospital Foundation, in support of the Women and Children's Health Research Institute, are providing...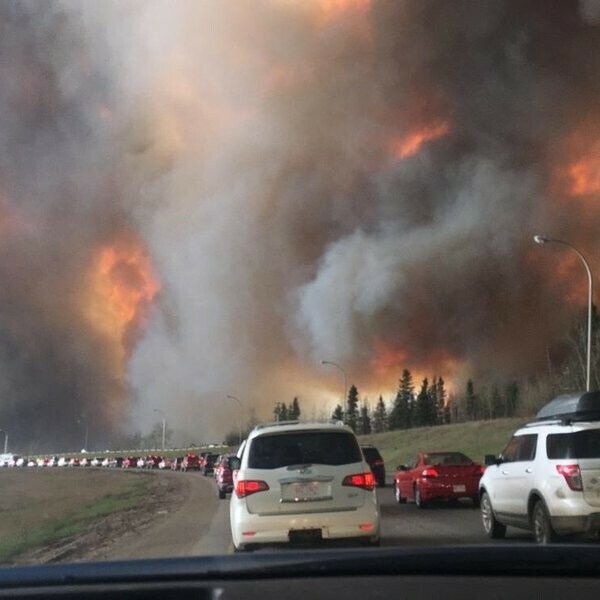 A team of University of Alberta researchers have set out to analyze expressive writing therapy techniques to see how they coincide with stress reduction, pregnancy outcomes and newborn development in victims of natural disaster. A study funded in part by the WCHRI (Women and Children's Health Research Institute) and led by Dr. David Olson.
"After the fire and evacuation, I knew from previous Canadian data (Dr. Suzanne King of McGill University), that the risk for having an adverse pregnancy outcome and poor developmental trajectories for the offspring were increased in pregnant women. Initial funding allowed us to recruit women, get background information on their stress levels, and administer the intervention."
Last week, the Government of Canada announced a $3.4 million partnership between the Canadian Institute of Health Research, the Canadian Red Cross, Alberta Innovates and other partners. The funds will be allocated to seven research projects including Dr. Olson's, allowing him to take the study to the next level.
"This allows us to do more of the same in greater numbers. It allows us to follow-up with the mothers to test their resiliency and continuing levels of stress. As well as whether we can use the biological data we acquire to predict neurodevelopmental and metabolic syndrome outcomes," Olson said.
"The research projects announced today are crucial for adding to what we know about how best to help those working through the fear and stress of evacuating a natural disaster zone, losing their homes and rebuilding their lives."