Stories of Hope

Join us for BRA Day on October 21st

Posted on: Oct 15, 2020

Breast Reconstruction Awareness (BRA) Day is an annual event that provides credible, unbiased information about breast reconstruction as a result of breast cancer. Part of Breast Cancer Awareness Month, this year's event is virtual.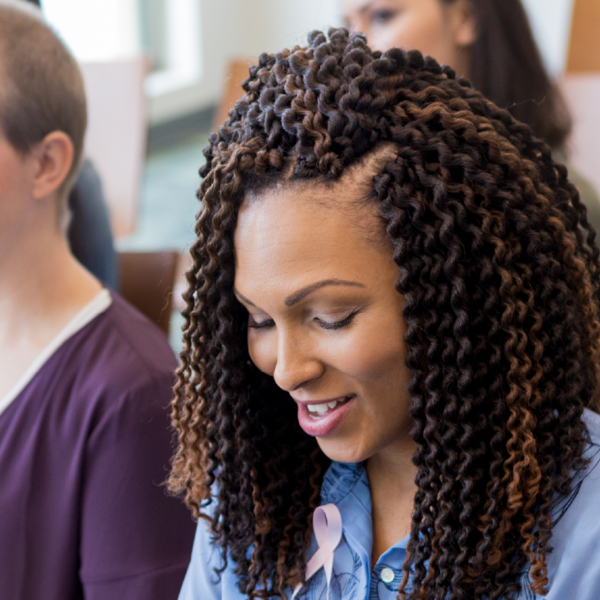 Closing the loop on breast cancer

Breast cancer can be a devastating disease. Even survivors can suffer negative aftereffects for years afterwards, such as the complex emotions associated with losing a breast.
When it comes to the thought of losing a breast, many women report feeling sad, scared, concerned or confused.
Following breast cancer, many women undergo breast reconstruction for a multitude of reasons, the least of which involving the desire to retain a sense of normalcy.
BRA Day was established in 2011 to raise awareness and remove the stigma about the procedures and results. It has succeeded in garnering national and international attention, and this year, The Peter Gilgan Centre for Women's Cancers at the Women's College Hospital (WCH) in Toronto is partnering with the Canadian Cancer Society (CCS) to deliver a virtual edition of BRA Day. The Canadian Society of Plastic Surgeons has also committed their generous support.

It will be a three-hour event open to all, taking place: 
Wednesday, October 21st, 2020
7:00 PM - 10:00 PM EDT (5:00 PM - 8:00 PM MDT)
The goals of the day are to educate women on their breast reconstruction options and build an interactive community that empowers women to make choices that are right for them, connecting women as they take on their breast reconstruction journey.
The day will feature:
Presentations from national leading plastic surgeons - including moderated panels and Q&A with experts
Patient stories - experiences of real women who've undergone breast reconstruction
Educational breakout rooms - for women to connect directly
A virtual Show & Tell Lounge (for women only) - an innovative and safe space where volunteers can show attendees the real-life results of their breast reconstruction
We hope you'll join us for this year's virtual BRA Day so we can continue the movement's mission to close the loop on breast cancer!
Thank you to our friends at the Women's College Hospital for hosting this event. For questions/comments or to learn more about the event, please contact [email protected].