Our Hospital, Our Stories

Introducing the Women's Health Collective Canada

Posted on: Jan 19, 2021

A collaboration between three of Canada's leading women's health foundations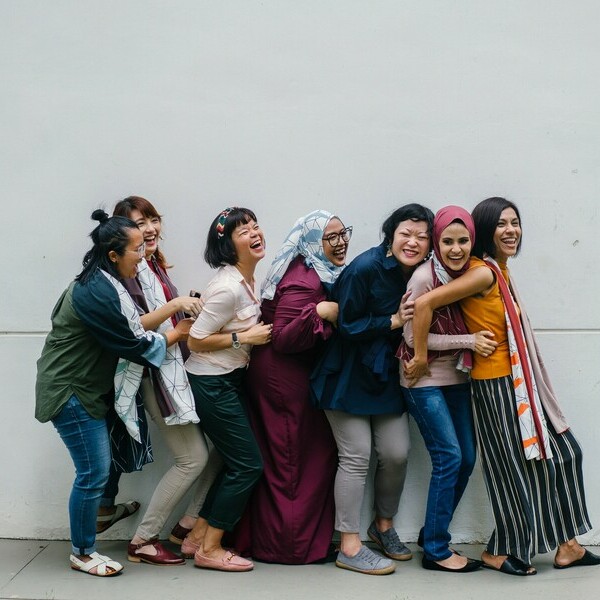 For more than 35 years, the Royal Alexandra Hospital Foundation has been dedicated to advancing the health of all Albertans. In 2010 the Foundation placed a special focus on the needs of women from across Alberta with the opening of the Lois Hole Hospital for Women, the province's only dedicated women's hospital, and more recently created an extension of its mission in women's health by launching the Alberta Women's Health Foundation. 
Today, the Royal Alexandra Hospital Foundation is proud to expand our impact by joining forces with Toronto's Women's College Hospital Foundation and Vancouver's BC Women's Health Foundation to amplify, magnify, and unify our movements across Canada.
Together, we are proud to announce the launch of the Women's Health Collective Canada, a strategic alliance of women's health and hospital foundations committed to raising awareness and funds to advance equity in women's health. Our three leading women's health foundations will bring resources and fundraising together to address the wider gaps that call for a unified team's strength to address through intentional collaboration.
Together, the Women's Health Collective Canada will: 
Fund medical research addressing the unique needs of women 
Raise awareness of gender health inequities
Dispel misconceptions surrounding women's health 
Broaden the scope and reach of world-class women's health programs 
Create higher standards of care for every woman in Canada 
Today, the Women's Health Collective Canada begins the movement to #FundTheFacts. 
Did you know? 
The internet is cited by 67% of Canadians as a regular source of health information.
Approximately 89% of Canadians do not know that women are more likely to experience an adverse reaction from prescription medications in comparison to men. 
Only 8% of Canadians know that as high as one-third of women in Canada suffer from clinically significant sexual dysfunction that interferes with their quality of life. 
Only 20% Canadians know that heart disease kills more women than men each year. 
83% of Canadians don't know that over 30% of women suffer from periods severe enough to interfere with daily activities.
The Women's Health Collective Canada is shaping a more inclusive future for women's healthcare in Canada.