Our Hospital, Our Stories

Royal Alexandra Hospital Foundation announces Vice President, Fund Development and Vice President, Communications, Marketing, and Brand

Posted on: Dec 16, 2022

Announcing the Royal Alexandra Hospital Foundation's two newest Vice Presidents: Lindsay Robertson and Morrel Wax, the foundation's former Director of Communications and Director of Philanthropy, respectively.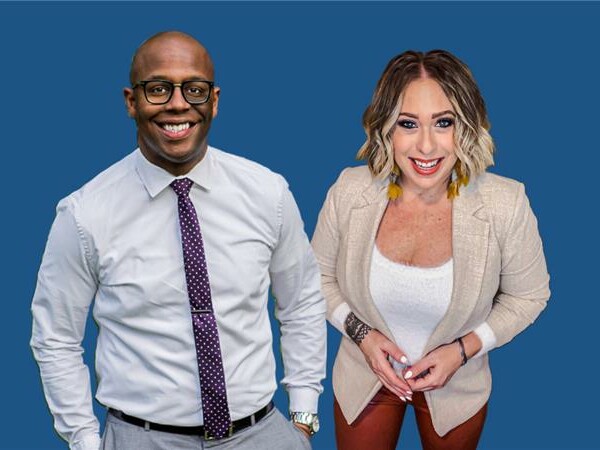 The Royal Alexandra Hospital Foundation is pleased to announce it has successfully secured two vice presidents who will lead the advancement of mission to improve the health of all Albertans through donor support to the Royal Alexandra Hospital.
 Sharlene Rutherford, President and CEO of the Royal Alexandra Hospital Foundation, is delighted to announce the elevation of two employees to the roles of Vice President, Fund Development and Vice President, Communications, Marketing, and Brand.
 "After a search and selection process throughout the month of November, I am pleased to share that among the many qualified candidates vying for these positions, two internal candidates have been selected," said Rutherford. "The process was lengthy but, ultimately, I believe it speaks to the importance of continually developing talent within the organization and taking the opportunity to advance leadership when it proves itself."
Morrel Wax, previously Director of Philanthropy, has been appointed to the role of Vice President, Fund Development and Stakeholder Engagement, and Lindsay Robertson, formerly Director of Communications, has been appointed to the role of Vice President, Communications, Marketing, and Brand.  
More on our new Vice Presidents:
Morrel Wax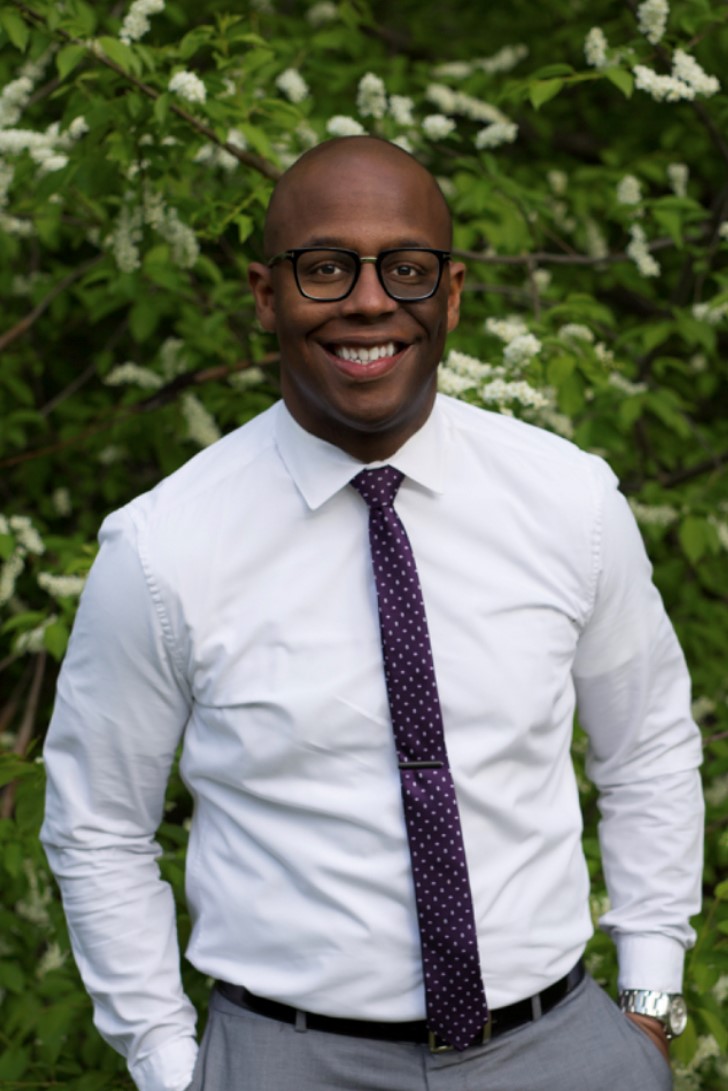 Morrel's achievements as a director and skilled fundraising professional have contributed greatly to the foundation's success over the past four years. Under Morrel's leadership as Director of Philanthropy, the foundation has exceeded its revenue goals across multiple business lines in fund development over the past three years. In the last year alone, the foundation distributed more than $11M to a variety of healthcare initiatives, including research, technology, and the advancement of new programs.  
Prior to his time at the Foundation, Morrel gained experience in leadership while employed at the University of Alberta and at Miami University. Morrel has excelled at building strong relationships with individual and corporate donors and is skilled at evaluating and executing upon strategy.
Morrel was recently named to the Top 40 under 40 by Edify Magazine for notably bringing a fresh perspective to philanthropy and to supporting frontline healthcare workers in Edmonton.  
Lindsay Robertson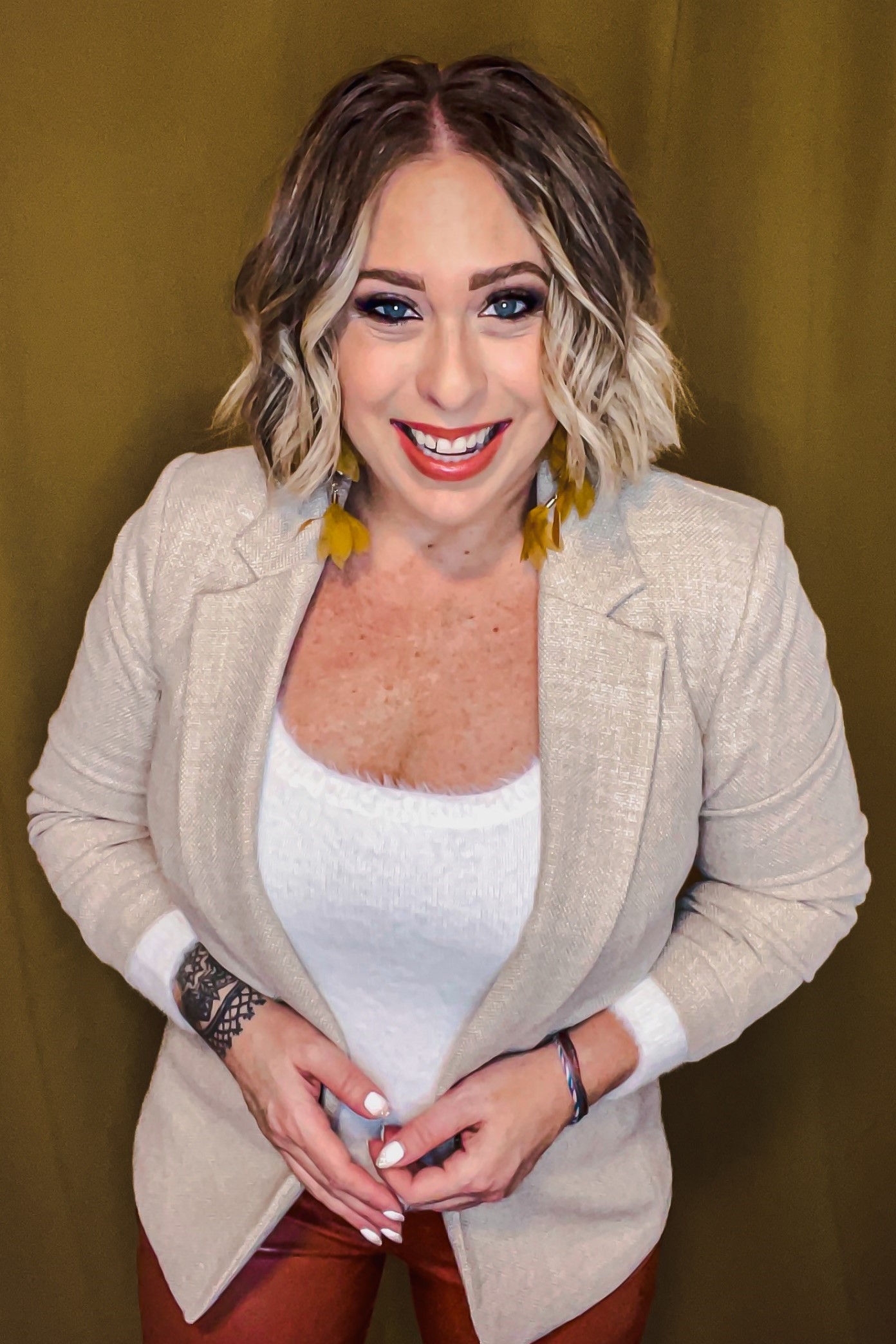 During her seven years leading the communications department as Director of Communications, Lindsay advanced the reputation of the Royal Alexandra Hospital Foundation and managed the growth of new brands representing specialized areas of care, new programs, and charitable initiatives supporting research. She has guided content across multiple websites and social media platforms and is a recognized name and trusted partner with both traditional and new media across our city and province. She is a respected leader with a voice of experience in the Foundation's collaborations with multiple vendors. 
Throughout the past seven years, Lindsay has demonstrated thoughtful and effective management of a growing communications team, whose work has produced meaningful stories and campaigns that inspire, engage, and support the Foundation's mission.    
In 2019, Lindsay was named Top 40 under 40 by the Association of Healthcare Philanthropy for her innovative embrace of video as a vehicle for compelling storytelling in the charitable sector. Collectively, these videos have been viewed more than two million times and have won multiple awards at local, provincial, and international levels. 
Please join us in congratulating Morrel Wax and Lindsay Robertson on their positions and the new level of leadership and strategy they will bring to the Royal Alexandra Hospital Foundation.