Our Hospital, Our Stories

Honour Roll 2019 - A Celebration of Our Donors

Posted on: Jul 09, 2019

The Royal Alexandra Hospital Foundation is once again pleased to share Honour Roll; a celebration of you - our donors!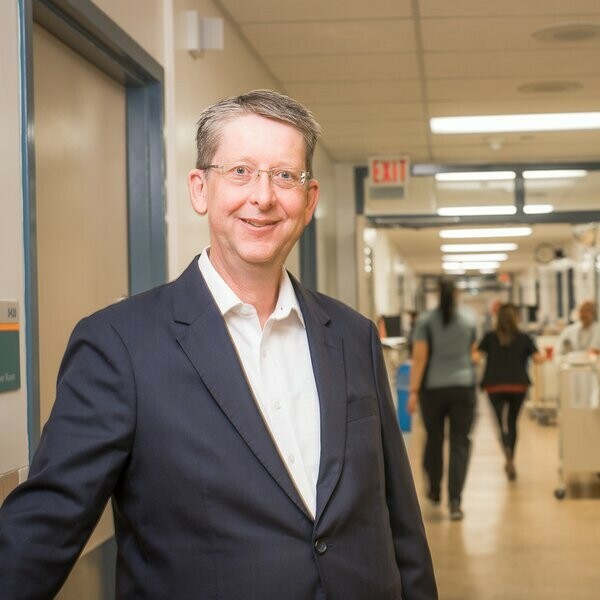 This annual publication is a special one that serves to recognize the community that generously supports improved healthcare for the hundreds of thousands of patients who seek treatment at the Royal Alexandra Hospital each year.
Through your generosity, we are funding better health care, improving patient comfort, enabling innovative medical research and making lives across Alberta better. Every gift is appreciated, and every donation makes a difference. 
Everyone has their reasons for giving, but no matter your purpose, each one of you is improving health outcomes and saving patient lives. Thank you for your support. 


Sincerely,
Andrew Otway
President and CEO
Royal Alexandra Hospital Foundation