Stories of Hope

Looking back at Harvest Celebration 2020, the first-ever virtual edition of the fundraiser

Posted on: Sep 23, 2020

Harvest Celebration looked a bit different this year. Held virtually for the first time, the annual fundraiser for the Lois Hole Hospital for Women aired on September 19th, 2020, and featured a star-studded lineup.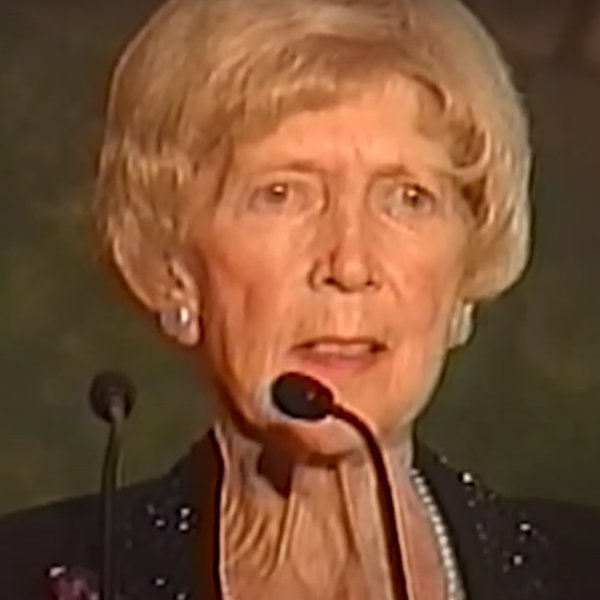 As the late Lois Hole—Alberta's 15th Lieutenant Governor and namesake of the Lois Hole Hospital—herself said, the hospital represents a "new source of hope, especially for women."
As seen in the Harvest Celebration, in 2004 during her last public address Lois Hole went on to share, "Hundreds of Albertans worked very hard to get this project [the Lois Hole Hospital for Women] off the ground and they did so because they wanted to give women from all across western Canada a place where they will receive the very best care, second to none, anywhere." 
Over the September 19th weekend, the Lois Hole Hospital for Women capped off an amazing fundraising effort.
First and foremost, we would like to extend a massive thank you to our donors, sponsors, presenters, artists and entertainers, partners and all those who joined us in this effort!
An extra special thank you goes out to our Presenting Sponsor, Syncrude. Doreen Cole, Syncrude Canada's Managing Director, announced their extremely generous donation of $250,000! This support, and support from all our donors, will have a major impact on the provision of the most comprehensive and compassionate care for the tens of thousands of patients who rely on the Lois Hole Hospital for Women each year.
Throughout the program, we were fortunate to be joined by key healthcare contributors such as President and CEO of Alberta Health Services, Dr. Verna Yiu, Executive Director of Lois Hole Hospital for Women, Tracee Pratt, Executive Director, Women and Children's Health Research Institute, Dr. Sandy Davidge, and many other healthcare leaders from across the country.
Several brave former patients shared stories of the impact the Lois Hole Hospital has had on their lives, including Dr. Thomas Nakatsui and Melanie Nakatsui, Brittany Dowle, and Leila Mansour. Thank you.
As promised, the special featured performances from the likes of Juno 2020 Indigenous Artist of the Year Celeigh Cardinal, CCMA 2018 Songwriter of the Year Aaron Goodvin, and, of course, famed Canadian singer-songwriter Jann Arden.
Well wishes and messages of gratitude came in from other notable names such as Jamie Salé, Leon Draisaitl, Sophie Grégoire Trudeau, and k.d. lang.
It was a special year and a special program. Not only did we celebrate the 10th anniversary of the Lois Hole Hospital for Women and all of the exceptional care it provides, Harvest Celebration also served as the platform to officially launch an entirely new entity.
In a poignant message delivered by Sharlene Rutherford, President and CEO of the Royal Alexandra Hospital Foundation, the launch of the Alberta Women's Health Foundation – a new pan-provincial fundraising brand supporting the advancement of care and research in women's health - was announced. Click here to visit the AWHF homepage and learn more.
Thank you again to all of those who joined and supported us, and another thank you to CTV Edmonton for making this broadcast possible. We look forward to seeing you again next year!