Our Hospital, Our Stories

Edmonton Elks Women's Dinner tickets now on sale

Posted on: Mar 31, 2023

Get your tickets to the Edmonton Elks Women's Dinner, benefitting ovarian cancer research.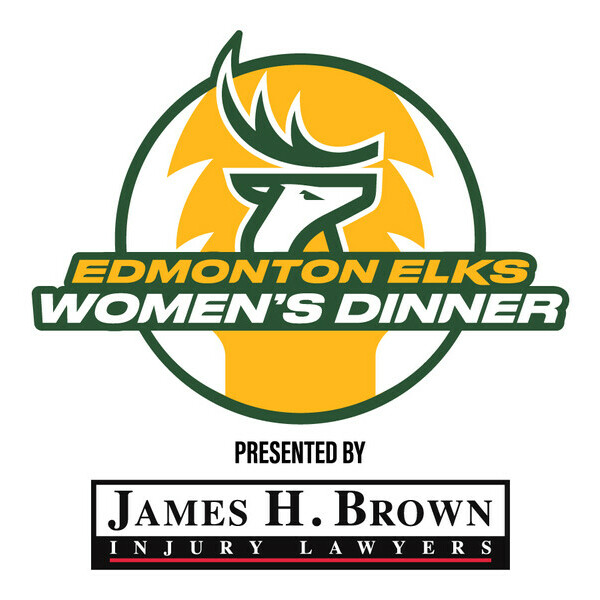 Tickets to the Edmonton Elks Women's Dinner, taking place on May 4th, 2023 at Commonwealth Stadium are now on sale.
The Edmonton Elks Women's Dinner, presented by James H. Brown & Associates, Injury Lawyers began in 2007 in memory of Pam Monastyrskyj, a beloved former Edmonton Elks staff member who lost her battle with ovarian cancer two years earlier.
In 2008, the Edmonton Elks Women's Ovarian Cancer Research Endowment Fund was set up to provide long-term, sustainable funding for researchers at the Lois Hole Hospital for Women. To date, the annual event has nearly $700,000 to battle the deadly disease. Each year, the endowed fund will support the work of Sawin-Baldwin Chair in Ovarian Cancer, and the work of esteemed cancer researcher,  Dr. Cheng-Hang Lee, a Canadian leader and innovator who is taking a provincial approach to research in his lab. 
Thank you for supporting this event, and for supporting advancements in ovarian cancer research!