Stories With Heart

CK Hui Gratitude Submission: Michelle Shaw's heart-stopping experience

Posted on: Feb 09, 2022

Michelle Shaw shares her gratitude for the excellent care she received at the CK Hui Heart Centre following a terrible car accident, and to the healthcare workers who saved her life despite such incredible odds.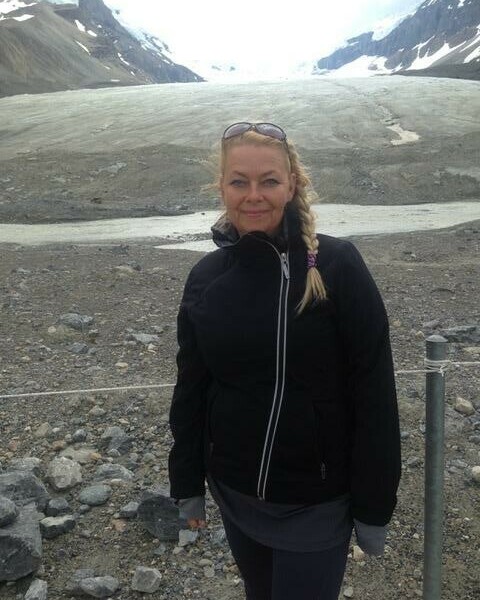 On November 30th, 2016, Michelle Shaw's life turned upside down.
While driving home, her vision suddenly went black and she lost consciousness, resulting in a devastating car crash that almost killed her. Thanks to the quick action of a stranger who called 911, Michelle received emergency care that saved her life.
"Fire and ambulance arrived and performed CPR. I was quickly transported to the Royal Alex emergency department and admitted. It took multiple shocks to get my heart started. According to the report, my heart had stopped for 30 minutes."
Michelle then spent a week in the Cardiac Care Unit (CCU) in a coma, followed by a month at the Glenrose Rehabilitation Hospital learning how to communicate, walk and live once again.
Beyond everyone's expectations, Michelle overcame more than expected.
She was then introduced to Dr. Lockwood, a Cardiologist at the CK Hui Heart Centre, with a recommendation to receive an Internal Cardiac Defibrillator (ICD) for preventative measures.
Michelle now visits the CK Hui every six months to ensure her ICD is in good working order to keep her heart healthy and strong.
"What's remarkable is that so many of the nurses welcome me with open arms and remember me from when I was brought into emergency, or from my stay in the CCU. I want to thank all the doctors and nurses for the exceptional care and support I received in my recovery," she expressed.
Michelle says she now calls the CK Hui home, as she depends on them for continued support and care.
"Thanks to the hard work and dedication from fire, ambulance and all the teams at the Royal Alex led by Cardiologist Dr. B. Tyrrell for not giving up. Because of you, I am still here today and able to tell this story."
---
The above story was adapted directly from a submission to our foundation using this form.
If you have a similar story about your experience with the CK Hui or any of our centres of excellence, feel free to reach out and share your experience with us—we love hearing from our patients!