Stories of Hope

Always Inspiring, Never Backing Down

Posted on: Jul 26, 2023

Georgia chooses every day to not let chronic back pain get in the way of her artistic pursuits and the most important pursuit of all—inspiring her daughter and supporting other struggling moms.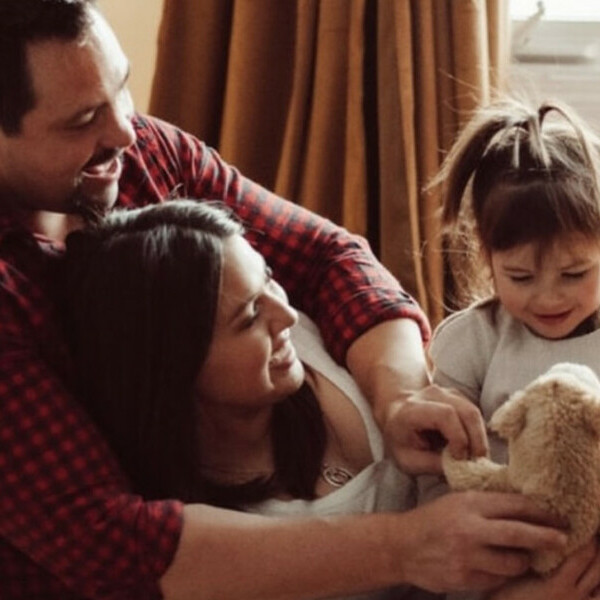 Most of us want the absolute best for our children—to support them in their various passions and endeavours, to keep them healthy, and to always set a good example. This is exactly what Georgia Miller wants for her own daughter… and moms everywhere dealing with their own health challenges.
Born and raised in Edmonton, Georgia's endeavours have taken her to many places. Passionate about arts and crafts since she was young, Georgia received a minor in Art from the University of Alberta and was fortunate enough to study art in Italy for six weeks. An elite gymnast, she competed at a high level in trampoline—figuratively and literally—and even represented Canada. Unfortunately, a series of lingering sports injuries over the years were made far worse following Georgia's pregnancy. She now lives with chronic back pain that largely keeps her at home. She is awaiting details on specialized back surgery. In the meantime, Georgia decided to get innovative, combining her passion for art with something that would both inspire her daughter and support women and mothers. Thus, her card business was born.
She now makes a variety of stationery—cards for occasions such as Valentine's Day, Mother's Day, Father's Day, and many more—and donates $1 of the proceeds from each card to the Lois Hole Hospital for Women. Operating under the brand "Mindful Brunette," her cards are currently available at The Fourth, a local boutique market for motherhood-focused goods, with hopes to expand.
As Georgia said, "I wanted to support women and especially women who may be going through a hard time in their life. Injured moms, sick moms, those not able to be with their families…"
She crafts many of these cards lying down with heat packs on her back, her daughter watching her as she frequently changes positions.
She explained, "With babies, you feel like your life has started all over again. You get this superpower when you realize you have to take care of a little one. So, any support I can give to other women like this is the absolute best money or time ever spent or donated."
For the record, her daughter Tilly is extremely proud of her. And the Royal Alexandra Hospital Foundation could not be more inspired by or grateful for Georgia, her husband and daughter, and wish them all the best.
Click here to read the story's original appearance in our 2023 Annual Gratitude Report
Click here to make a donation to the Lois Hole Hospital for Women