Stories of Hope

Alberta Women's Health Foundation launches

Posted on: Oct 05, 2020

The Alberta Women's Health Foundation (AWHF) has recently launched as an extension of the Royal Alexandra Hospital Foundation. The AWHF is a new fundraising initiative that will further support the advancement of care and research in women's health.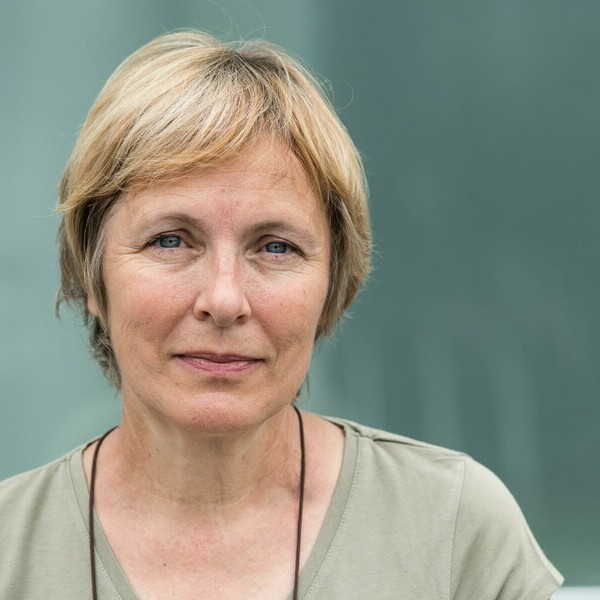 "We know that less than eight per cent of Canadian health research funding is dedicated to women's health—this is a statistic we have the power to change locally, right here in Alberta." - Sharlene Rutherford, President and CEO of the Royal Alexandra Hospital Foundation.
With that goal in mind, the Royal Alexandra Hospital Foundation has recently launched the Alberta Women's Health Foundation.
Women's health is community health.
For many years, the Royal Alexandra Hospital Foundation has proudly supported research efforts for women's health as well as other issues and initiatives undertaken by the Women and Children's Health Research institute (WCHRI). 
While these efforts have achieved many significant gains in knowledge and improvements to the future of care for women, historically the fundraising capacity has been affected by geography—that is, the efforts have predominantly focused on the Edmonton area and parts of northern Alberta.
With the launch of the AWHF there will now be greater freedom to garner support and an increased ability to close the gaps that continue to exist today in women's health and women's health research.
"Launching this new fundraising initiative serves to recognize and celebrate that donors everywhere have the power to ignite the potential that women's health researchers are uncovering. The knowledge gained from research does not know borders, and research is the track that the engine of clinical care follows – so ultimately, all women across Alberta benefit," said Rutherford.
Dr. Sandra Davidge, Executive Director of the Women and Children's Health Research Institute, applauds the move to a provincial-wide fundraising platform, and the opportunity it provides.

"Despite decades of progress in health research, practice and policy, there is still so much we don't know about women's health. Women's health historically has been sidelined because it was assumed that it was the same as men's health, but we know that women have totally different physiology, so their bodies react differently to health treatments that have been created for men," said Dr. Davidge.
The new Foundation will focus on closing the gaps in women's health through a commitment to research and by establishing relationships with organizations who are equally passionate about women's health outcomes. 
Though just getting started, AWHF has already established multiple partnerships. Building upon an initiative with the University of Calgary, in the Lois Hole Hospital Cross-Provincial Chair in Perinatal Mental Health Research, research led by Dr. Dawn Kingston is taking place in women's health facilities in Calgary, Red Deer, and Edmonton.
The Foundation is of course closely aligned with WCHRI, which is itself an affiliate of Alberta Health Services and the University of Alberta. Through WCHRI, the Foundation has already amassed an impressive network of over 100 research ambassadors.
The Foundation will also join Women's Health Collective Canada, a strategic alliance of organizations working to support women in receiving equitable access to healthcare through their nationwide campaigns and initiatives. Rutherford says that the Foundation aims to raise $1M in its first year of operations. 
"We know we will form meaningful partnerships across the public, private, and philanthropic sectors. Immediately, we will seek partnerships with Alberta-based companies and corporations whose community investment and cause marketing dollars align with the mission of improving the health of women and families in our province," said Rutherford.
To learn more about the Alberta Women's Health Foundation, visit albertawomenshealthfoundation.org