Our Hospital, Our Stories

A message to our donors regarding Covid-19

Posted on: Apr 01, 2020

The health and well-being of all of our donors and our community are important to us. A Covid-19 update on foundation business and events.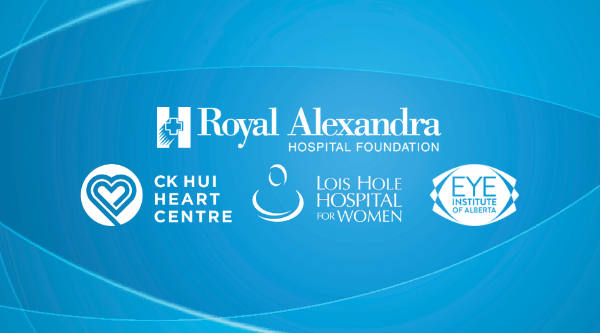 Dear Foundation friends and supporters,
In response to the global pandemic of the COVID-19 virus and under guidance from Alberta Health Services and the Chief Medical Officer of Alberta, we have made the difficult decision to postpone all Royal Alexandra Hospital Foundation events until further notice. 
This includes:
the High Tea on April 15th in support of the Lois Hole Hospital for Women
all April 2020 Speaking of Health events. 
all Lois Hole Hospital Women's Society events until further notice. 
In addition to these cancellations, we have also decided with our partners at the University Hospital Foundation to close our Full House Lottery Grand Prize homes. 
Our top priority is to protect the health and safety of our donors, guests, ticket buyers, staff and volunteers.
Donors may experience a slightly longer than usual lag time in receiving tax receipts. Still, we have our team prepared to respond as quickly and safely as humanly possible to ensure we meet the expectations of our supporters.
We are strongly encouraging donors and other visitors to refrain from visiting our foundation offices at this time. 
We appreciate your cooperation as we navigate this challenging situation; we will keep you informed through our foundation website and via electronic communications as more information becomes available.
For those of you who have bought tickets to one of our events we will be reaching out to you directly to discuss your options. 
If and when it is safe to do so, we look forward to reestablishing a schedule for our events and reopening our lottery homes. In the meantime, we will continue our work to support the Royal Alexandra Hospital and its centres of medical excellence, support that is even more critical in this time of enormous demand on our province's health system. 
Any questions about should be directed to Andrew Otway or our general inquiries mailbox.
For more information or updates on COVID-19, please visit the Government of Alberta website.
Thank you,
Andrew Otway
President and CEO
Royal Alexandra Hospital Foundation